Associate Digital Producer
Los Angeles, CA
Full Time
Production
Mid Level
Associate Digital Producer (Los Angeles)
Are you interested in joining a fast-paced, exciting business that creates award-winning online experiences for millions of users? This is a genuine opportunity to work on projects with top global entertainment partners, including major movie studios, broadcasters and global streaming services. You will work closely with Powster's Production team to support all aspects of our movie platform releases, to accelerate the growth of Powster's movie platform and Product build output, and be at the heart of communication between our Los Angeles team and stakeholders.
In this role, you will predominantly be working as a member of our production team supporting the creation of our movie platforms. This position covers the successful day-to-day management and delivery of official movie websites and extension products, where you will be responsible for ensuring projects are on track in terms of overall administration, timing, budget, and deliverables. You will need first-rate relationship management skills as you will be called on to lead communications with partners and clients.
The successful candidate will have a proven track record of project management experience across various stages of the website life-cycle from defining project scope through to final delivery and customer feedback. We are looking for an adaptable individual who is comfortable learning new skills regularly while handling multiple streams of work, to consistently deliver high quality online destinations.
Responsibilities
Working with producers to sense-check website briefs, to

stay in line with creative ambitions while being technically achievable and meeting client objectives, scheduling and budget requirements.

Creating clear and pragmatic plans for delivering digital projects, focusing on resource allocation & scheduling, task breakdowns & prioritisation, managing milestones, budget tracking, scope, and timelines.

Effectively assigning tasks to internal team members to ensure the successful and timely delivery of movie platform builds, as well as ad hoc support tasks.

Assisting in platform content creation via web design tools and a native CMS, during initial production as well as throughout campaign milestones.

Proactive stakeholder management through delivering thoughtful, routine, comprehensive client updates to manage relationships, expectations, budgets and project progress.

Hands-on quality assurance and taking part in testing activities

to ensure project quality.
Essential Skills & Requirements
At least 1 year's experience with project management of delivering websites or digital products

Excellent organisation skills and the ability to work to tight deadlines and manage multiple projects at once

Experience delivering digital projects with different scopes of work, and at different phases of delivery, simultaneously

Confidence applying good digital design principles to a range of creatively different briefs

Basic knowledge of coding and ability to easily learn & navigate online tools, to also enable you to collaborate effectively with our Development team

Experience using the Adobe Creative Suite and other design software, with an emphasis on Photoshop, Indesign, and Sketch

Forensic eye for detail and meticulous Quality Assurance instincts

Experience working closely with development and design teams

Genuine passion and spirit for organisation and efficiency

Working with teams across different time zones, being a team player

Excellent communication skills (both written and spoken) and ability to maintain constant communication both internally and externally
Desired Skills & Experience
Personable – somebody that a client would want to spend a good 10 mins chatting to about the sad state of the world before they get onto talking shop!

The ability to identify and pre-empt issues before they arise and offer solutions to rectify

The ability to push back to a client if required to keep the project on track, but in a positive manner

A knack for being able to communicate technical information simply, and fully understand the pain-points and objectives of our clients

A good understanding of the overall digital marketing strategy

A love of working with creative and technical teams to deliver a high level of service to discerning clients

Basic knowledge of the Adobe Creative Suite and other design software, with an emphasis on Photoshop, InDesign, and Sketch

Strong presentation skills
Salary
Employee Package & Benefits
Competitive benefits package (including a generous healthcare plan, dental, eye care, 401k, life insurance and more)
Amazing career opportunities
Flexible working hours
TravelAid Services
Dependent Care IRA
Sick leave
Pet Care
Paid Parental Leave
Pre-premiere exclusive movie screenings
Drinks fridge and snacks
Regular social events
** This is an on-site role in LA. Although we are remote right now, please don't apply unless you are prepared to move to LA soon!**
How to apply
Please submit a cover letter alongside your CV that tells us what you're passionate about, and exactly why you'd excel in this role. As a close-knit team that values attention to detail and enthusiasm for the work, make sure you read the job description extra carefully, and ensure we understand the reasons we should hire you over all other applicants. Feel free to have fun with it and get our attention! We look forward to hearing from you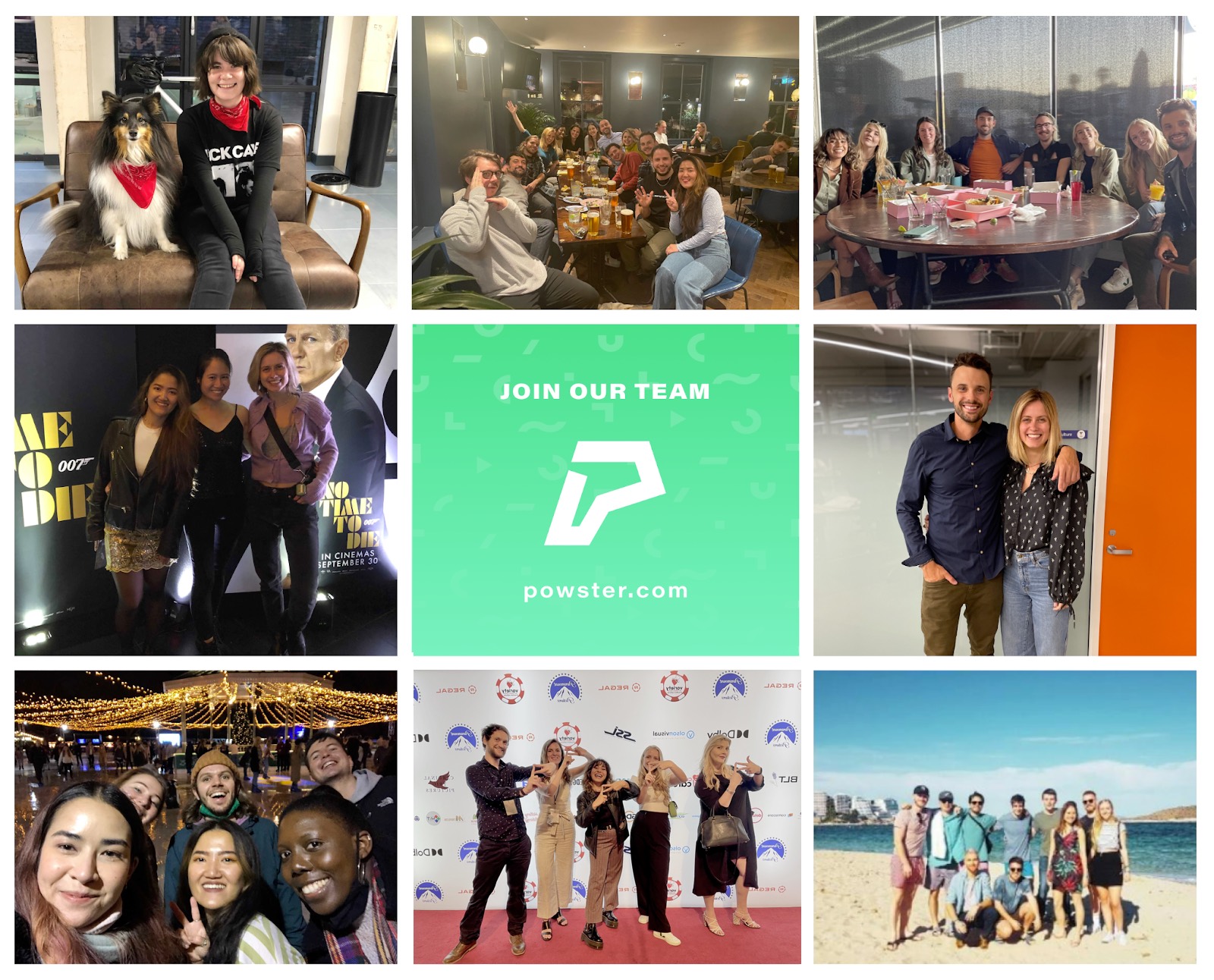 Apply for this position
Required*